Showing the Ropes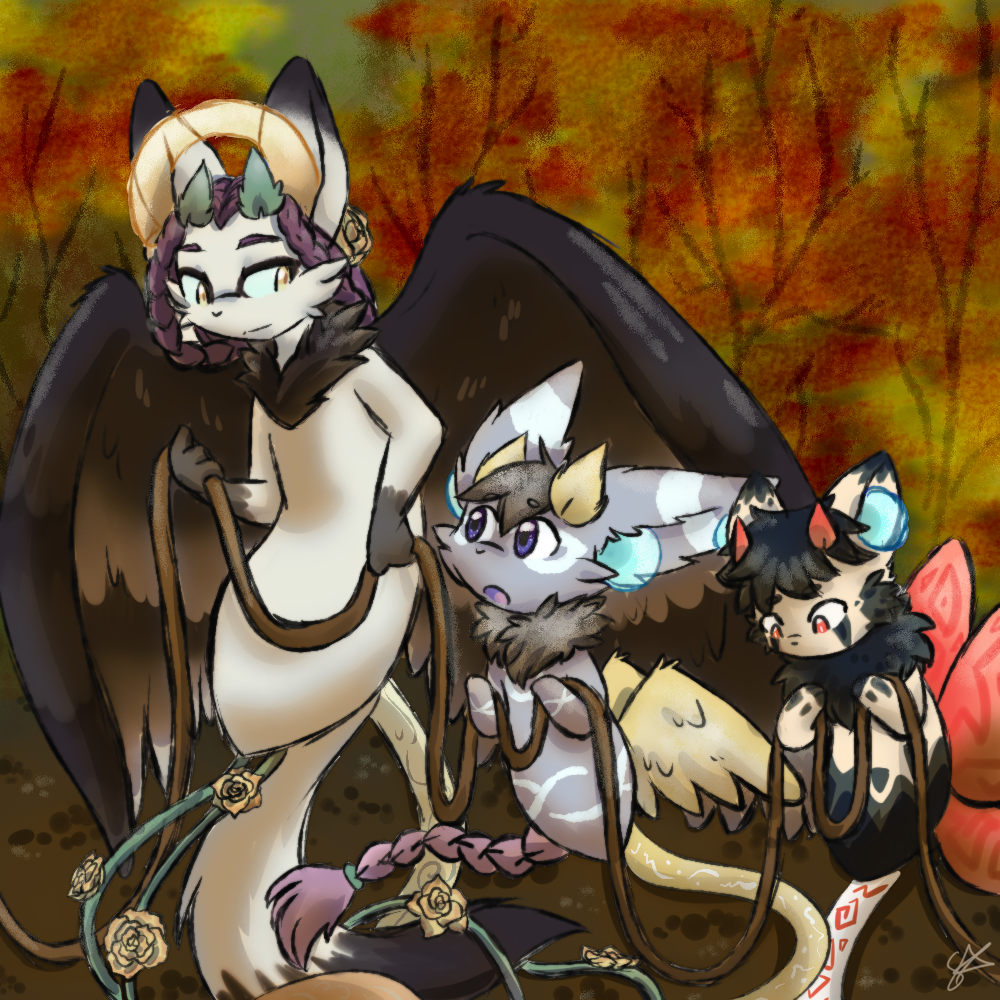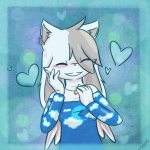 Lmao that title is a dumb joke but whatever
Reaver, Charum, and Asher all share a common wisher- And, really, a common value in hard work and protecting/serving others. Fall time is a little less hectic for him, so Reaver's making a point to spend some time showing his half-siblings (as he sees them) some pointers about how to keep traps set and safe, how to do some fishing, and just a bunch of other little survival things. I think here he was on Jesen Island with them, basically getting the two littler beans to pay attention to be able to check and make sure the rope they were looking at was still sturdy and in good condition. Gotta make sure it'll be safe to use.
---
Submitted By Spottednova ・ View Favorites
Submitted: 1 year ago ・ Last Updated: 1 year ago
Mention This
In the rich text editor:
[thumb=62]
In a comment:
[![Image](https://beanling-patch.com/images/gallery/0/62_9uFmgcmBnN_th.png)](https://beanling-patch.com/gallery/view/62)
Comments
There are no comments yet.
Authentication required
You must log in to post a comment.
Log in