Charum's Exploration (Guild Entry 1)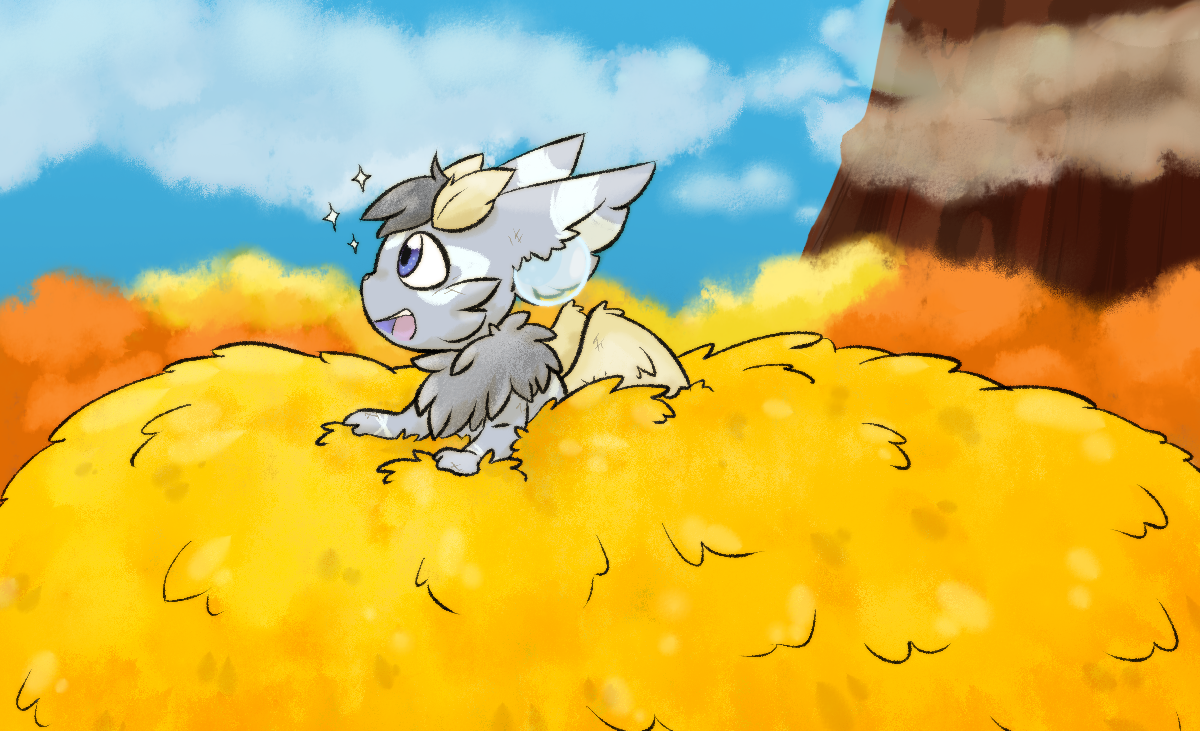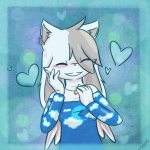 Charum decided that he was going to explore Jesen island. Not for studies, just to see how high up he could get! He loves to climb up wherever he can. He's decided he's going to climb the trees first, get some practice, and then... Well, the kid's got his sights set on climbing that volcano someday.
---
Submitted By Spottednova
Submitted: 1 year ago ・ Last Updated: 1 year ago
Mention This
In the rich text editor:
[thumb=72]
In a comment:
[![Image](https://beanling-patch.com/images/gallery/0/72_jZaACLvf1T_th.png)](https://beanling-patch.com/gallery/view/72)
Comments
There are no comments yet.
Authentication required
You must log in to post a comment.
Log in