Floral Fever Quest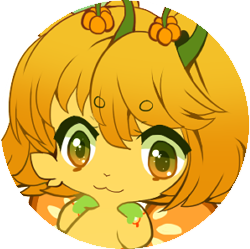 "Hey! You know what would be great? Spending time with your favourite flowers! It always makes me happy!"
Prompt: 

Depict your beanling with any kind of flower or nature.
About the prompt:
You may depict any kind of flower, fruit or plant that you like as long as it is recognizable. The plant size can be small (must be clearly visible), large, worn, used as a border or background, etc. If writing, perhaps describe what your beanling likes about this flower, maybe it has a special meaning to them or maybe they saw it while out and thought it was pretty.
About this Quest:
This quest does not advance. However, you may repeat this quest as many times as you like up to the monthly limit.
This is a mini quest, thus has special requirements:
This quest does not require a background.
You may draw at minimum a clean sketched, coloured, headshot of your beanling.
Writing has a minimum of 150 words.
This quest will only drop common rewards.