All Prompts
Halloween Festivities
Ends: 3 November 2021, 23:00:00 UTC (1 week from now)
Please submit your monthly prompt for October 2021 here. See Description for Details.
Details
Halloween Festivities
Halloween is back once again and all the mischievous spirits are out to play, including our cute little beanlings! People are preparing for a massive party on Lila Island this year and everyone is busy working on their costumes and decorations. Pumpkins and spiderwebs adorn the streets and houses and the local shops are handing out candy apples and other treats. 
For this prompt, simply depict your beanling participating in the Halloween festivities; for example, draw or write about your beanlings costume. Perhaps they are trick or treating with friends or setting up spooky decorations at home? How are your beanlings celebrating Halloween?
Prompt Guidelines:
Entry Window: 1/10/20 - 3/11/20 23:00 AWST. 
Completion Reward: 5 Beans (Per Entry) + 1 User Exp + 1 Character Exp (Focus Character only)


Bonuses:
One of the following:
- Written entries: Word count reaches 800: 2 Beans
- Drawn entries: Including a second character: 2  Beans
                       or
                       Including a full background: 2  Beans
Bonus Reward: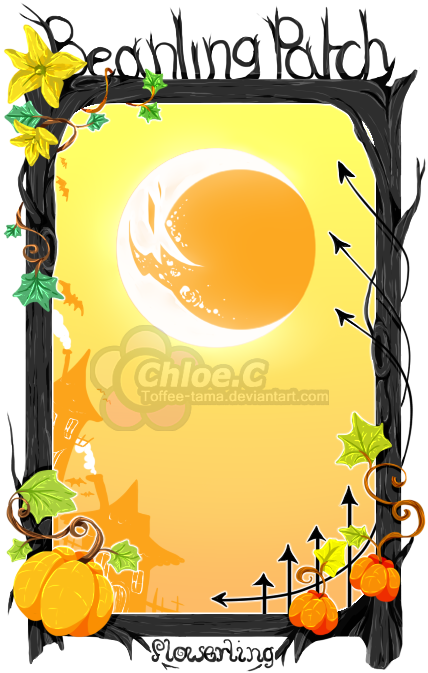 Bonus Buff:
By entering this prompt you will have a 30% chance to win one of the following:
1 x Mind or Body Potion
Bonus Plushie:
Each entry will also be randomly award one of the following:

1 x Hallow Plush - Boo (Rare)

1 x Hallow Plush - Batty (Rare)

1 x Hallow Plush - Spice (Rare)
Maximum Entries: 3
Requirements:
This prompt does not require a background!
Please only submit newly created art by yourself. Please do not submit commissioned works or previously-created art or art done on reused bases.
Written entries must be a minimum of 600 words.
Non-owners are more than welcome to enter using NPCs!
All art entries must be at least flat coloured and can be sketchy if they are clean.
If you have any questions please comment below!
Rewards
---
Skills
No skill increase.
---
Stat & Level Rewards
1 user EXP
0 user points
1 character EXP
0 character points
1 result found.