Posted 2 years ago :: Last edited 2 years ago by
admin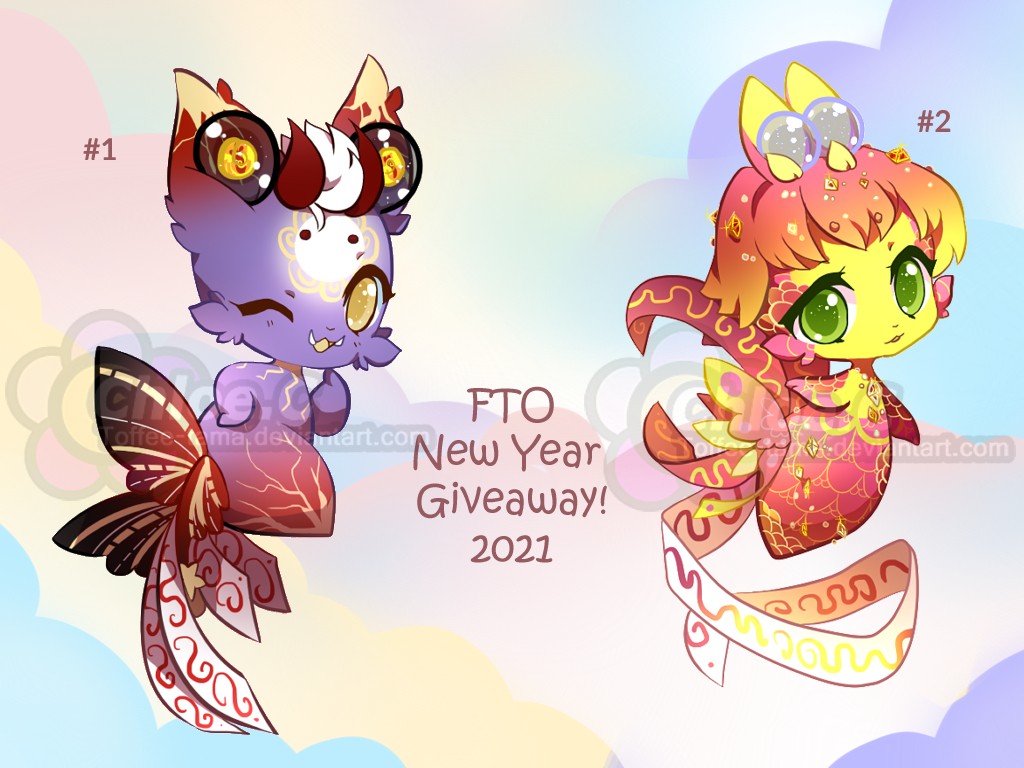 Hello everyone! These beanlings were unable to find a home last year, so now they are being given away to a good home! This give away is for FTO (First Time Owners) only. If there are no entries after the initial entry period then they will be open to everyone. 
#1 traits here: https://beanling-patch.com/character/BEAN-0081   - Winner is Tenne!
#2 traits here: https://beanling-patch.com/character/BEAN-00102  - Winner is NeonColada!
These cuties are a free to enter raffle! Please read the rules to enter:
About the raffle:
- There will be 2 winners, one for each design. They will receive the full unwatermarked version.
- You may only win 1 of the designs.
-
This free raffle is for First Time Owners only!
- The raffle will be open until 18/1/21 12pm ASWT
World Clock
- This is a FREE raffle!
- If there are more than 20 entries I'll add a bonus 10 Event Currency Prize!
- The winners will be rolled via discord.
- You must have a Beanling Patch account to enter!
How to enter:
- Simply comment on this post to enter! You may enter for either or both, please specify.
- You must be a First Time Owner (Meaning you currently don't own a beanling or flowerling.)
---
Comments
Authentication required
You must log in to post a comment.
Log in