Posted 2 years ago :: Last edited 2 years ago by
admin
Hey everyone! A very busy bee has come to Prism Vale!


This auction will run until the last bid has stood for 24hrs.
Please make sure to bid in a chain by replying to the previous bidder!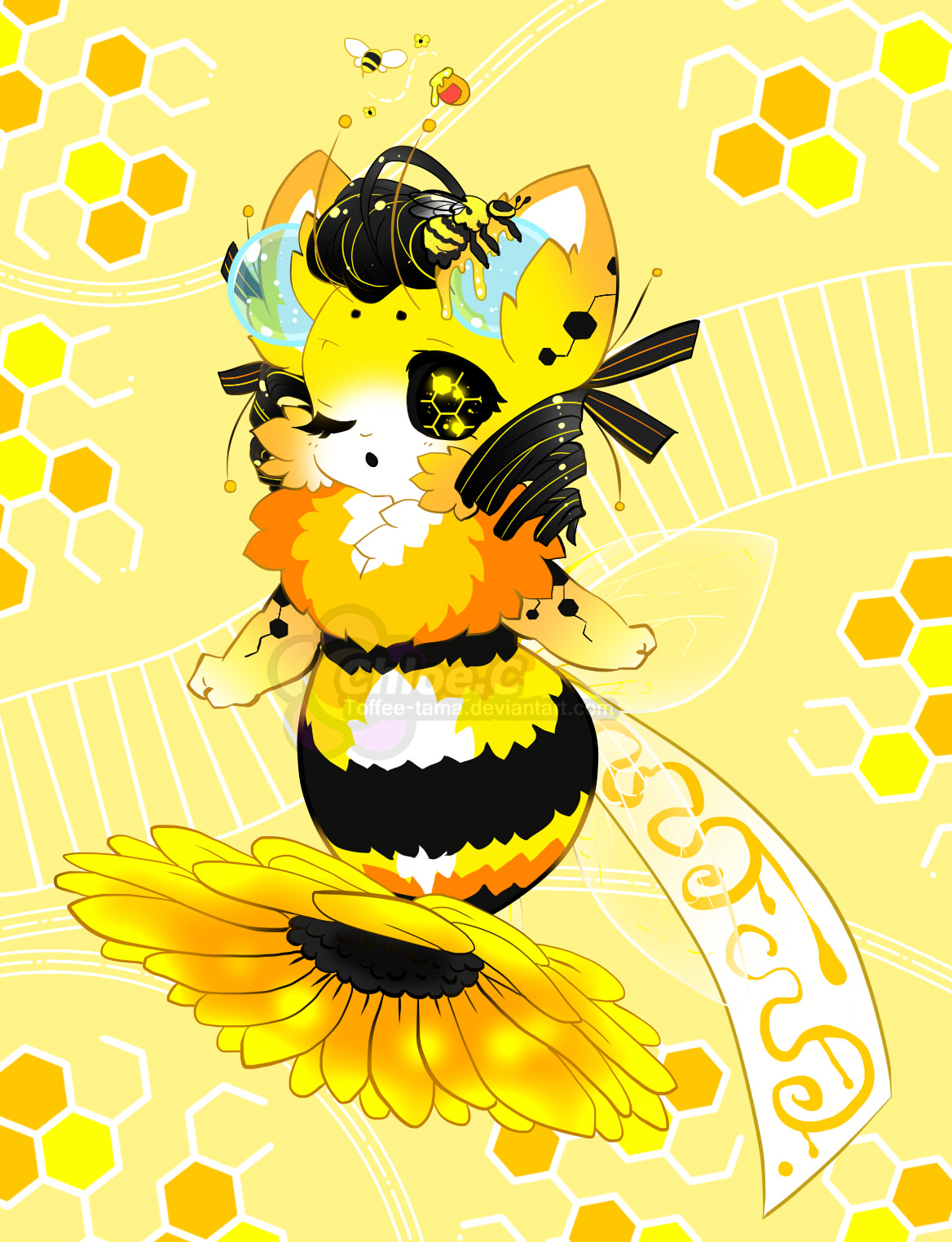 Busy Bee
   
Traits:


Body Stat:1 Stat (Body) (Common)
Mind Stat:1 Stat (Mind) (Common)

Life Stage: Flowerling
Starting Bid: 30USD
Min bid increase: 2USD
Auto Buy: N/A
Become a Patron on Patreon!
Follow me on Twitter! 
twitter.com/toffee_tama
Subscribe on Youtube for speedpaints! 
www.youtube.com/channel/UCGrqv…
Visit my online stores! 
teespring.com/stores/beanlingp…
 and 
beanlingpatch.my-online.store/

Beanlings / Flowerlings are a closed species by 
Toffee-Tama
 - Please do not make your own without permission!
---
Comments
There are no comments yet.
Authentication required
You must log in to post a comment.
Log in