Posted 2 years ago :: Last edited 2 years ago by
admin
Hello everyone! Welcome to Day 2 of the Winter Wonderland Advent: The Rat King.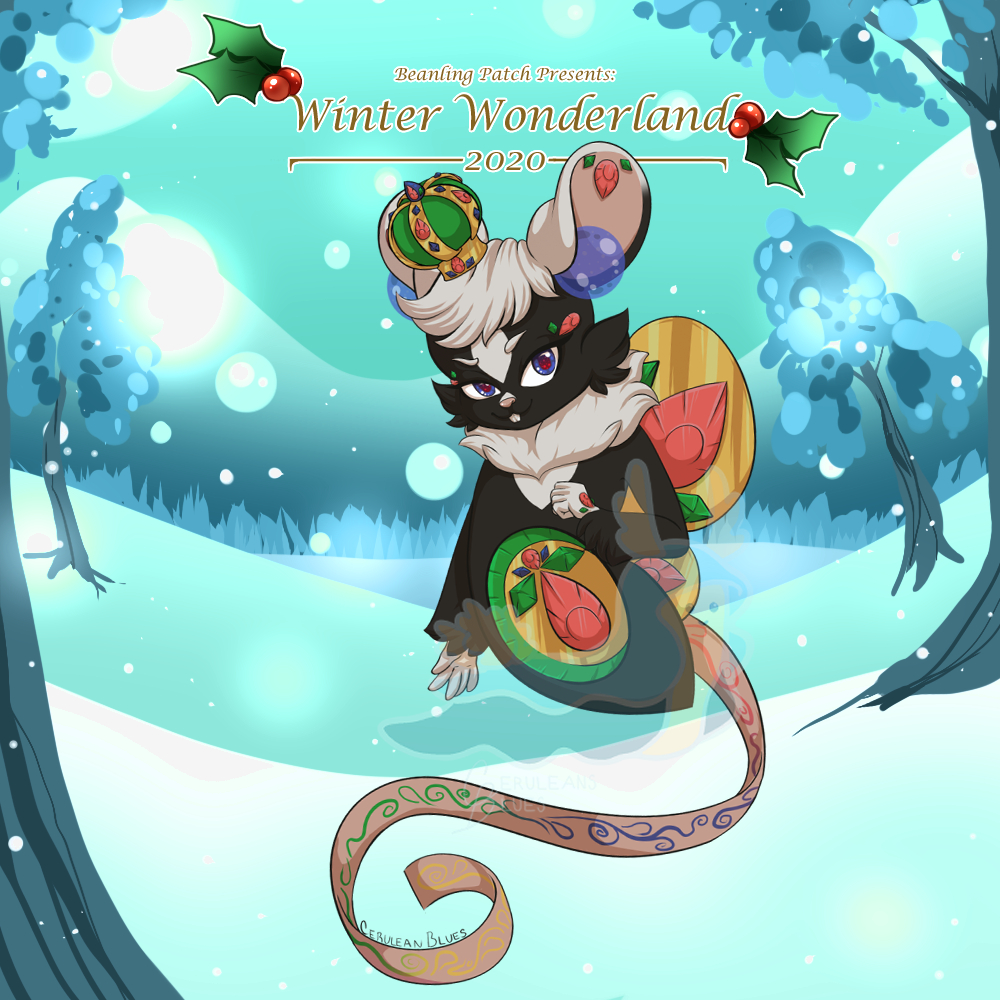 Traits can be seen here: https://beanling-patch.com/character/G-BEAN-00165 

These sassy beanling is an Offer to Adopt! Please read the rules to enter:

About the OTA:
- The winner will receive the full unwatermarked version.
- The ota will be open until 25/12/20 10am ASWT World Clock, the winner will be chosen by Ceru within 72hrs.
- This is an offer to adopt.
What I'm looking for:
- USD / Points as an add-on only.
- Art, writing, crafts, characters, customs, etc.

Please do not offer:
- Anything NSFW

How to enter:
- Simply comment with your offer. Please make sure to include everything as you will not be able to edit your comment. 
Winner: Revpup!
---
Comments
Authentication required
You must log in to post a comment.
Log in