Posted 1 year ago :: Last edited 1 year ago by
admin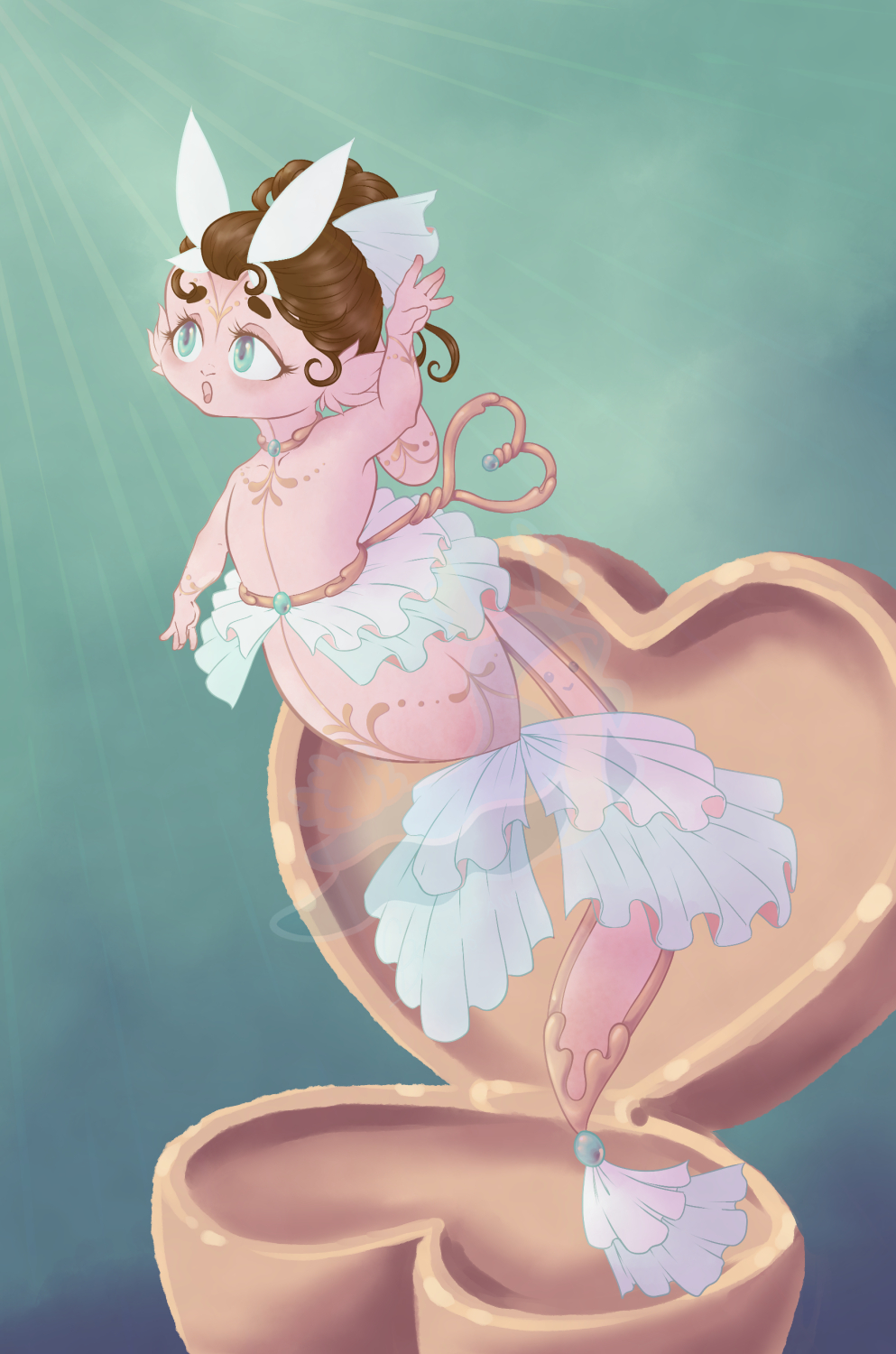 A lot of kids are starting to wish for toys and sweet treats, and this little flowerling is here to answer both! 

SB: 15$
MI: 1$
Traits:
Ear Type: Floppy (Uncommon)
Feeler Type: Winglet (Rare)
Wing Type: Object(Legendary)
Flower Type: Mermaid (Common)
Mutations:
Metallic (Legendary) 
Skirt (Uncommon)
Fluffy Cheeks (Common)
Decorated Wish (Legendary)

Info
This auction is being held on DA.
This auction will run until the last bid has stood for 48hrs.
Please make sure to bid in a chain by replying to the previous bidder!
---
Comments
There are no comments yet.
Authentication required
You must log in to post a comment.
Log in