Posted 1 year ago :: Last edited 1 year ago by
admin
SPROUTING FLAFFLE 2022: OPEN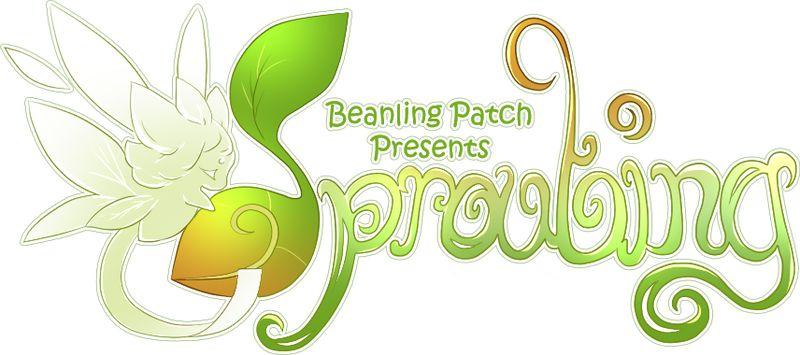 WELCOME TO THE ANNUAL SPROUTING FLAFFLE!
WHAT IS A FLAFFLE?
A Flaffle is a flat sale raffle, meaning all the left over sprouting beanlings will be raffled off for a set price.
A beanling is the baby stage of a flowerling. You will only be purchasing the baby stage - The Flowerling form can only be obtained via the following methods:
- Purchased with group currency (Beans)
- Purchased with USD/Points from Toffee-Tama
- Won as a prize from an event held by the group/Toffee-tama.
Beanlings can participate in group activities unless otherwise stated. Beanlings cannot participate in Sprouting until they are a Flowerling.
HOW MUCH IS EACH BEANLING?
Each beanling is 20USD.
First Time Owner (FTO) Discount: 15USD for your first design. This discount applies to all beanlings.
Payment is to be made within 48hrs of winning unless previously discussed. If you're uncertain about payment plans, please note Toffee-tama.
CAN I ENTER/WIN MORE THAN 1 BEANLING?
Yes, you can enter for as many of the beanlings as you like. If you have a budget limit please state so when filling out the Google form.
AVAILABLE BEANLINGS:
Due to the extensive number of beanlings this year, they have been split into two batches to make things easier.
Batch 1: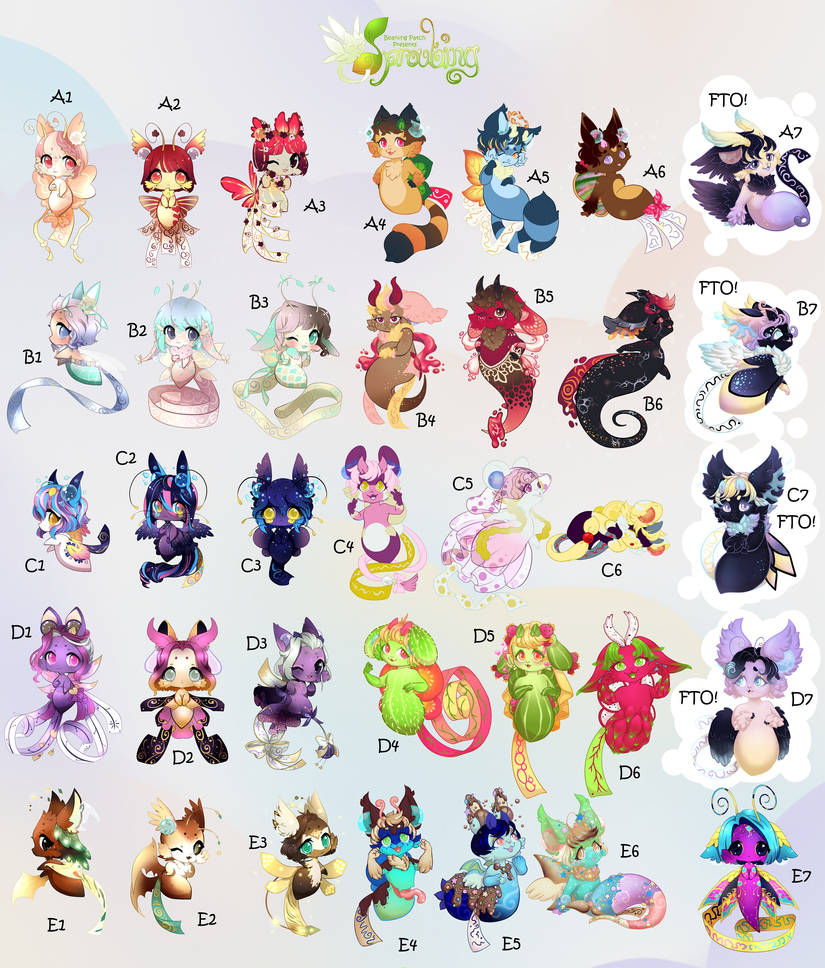 Batch 2: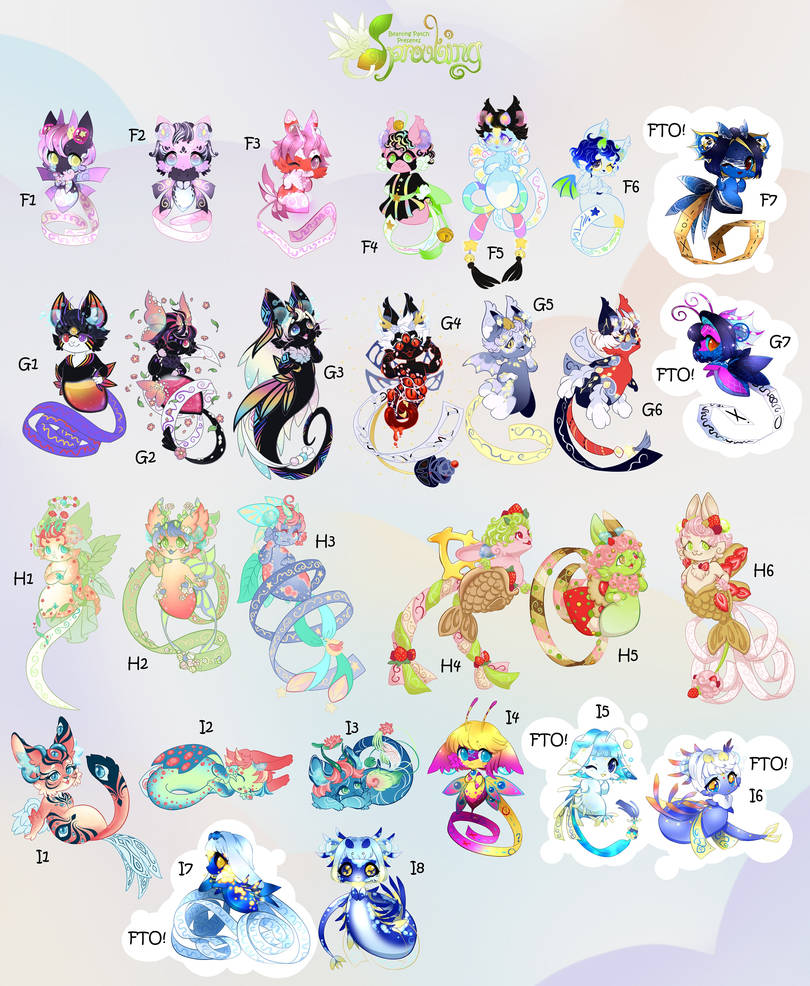 These are all the available beanlings for the Flaffle. Please note their letters and numbers as you will be using them to enter. Please read them carefully as you will not be able to change your mind after the form closes if you make a mistake.
HOW TO ENTER:
Before entering, please make sure to read the Terms of service.
Then head over to either of these google forms.
Please select which beanlings you would like to be in the draw to win. You must also note if you have a win limit - please also note your preferred win order up to your limit!
WHEN WILL THE FORM CLOSE AND WINNERS BE DRAWN?
You will have seven days to enter the Flaffle. The forms will close at 2pm AWST on Tuesday 5th April 2022 - see here for world clock countdown! and the winners will be drawn within 48hrs after closing via the discord chat.
---
Comments
There are no comments yet.
Authentication required
You must log in to post a comment.
Log in